Released in

Taiwan
Complian
Severe slippage
There are some problems that I've met.
I placed an order by MT5 of mobile. I bought 0.01of XAUUSD when the price was 2010 but it showed that I bought it when the price was 2002.34. I profited immediately. It was abnormal so I closed my position. But I suffered a loss of $6.47. I closed my position when the price was 1995.87 at the end. It was less than one minute from profit to loss and the spread was up to 1300 pips.
After all of these, the price of the XAUUSD was above 2007 to 2008. I never saw it below 2000. The customer service said there was no problem. But we could see the truth from my screenshot!
The following is the original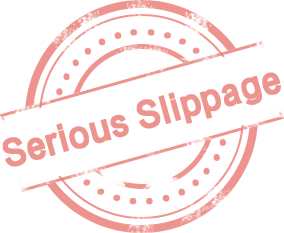 滑點到一個讓人無法接受的程度
以下是我在交易上遇到的問題。 個人是手機板MT5下單,大約在黃金2010上下浮動時(2020.08.18晚上),下即時單0.01手買多,但是卻顯示買到2002.34的單。 在交易表馬上出現6美元多的淨利,覺得不對馬上平倉,結果看到交易清單瞬間虧損-6.47美元,變成在1995.87平倉。 不到一分鐘的時間直接給你虧損,而且差距可以快1300點差。 事後黃金價位明明都還在2007~2008上下浮動,從來沒到過2000以下,客服卻回覆伺服器資料查無異常,且平倉時價位一直都在2000下,沒有我說的在2000之上,難道我的圖表顯示都是錯誤的價格嗎,還好當時有截圖,不然真的啞巴吃黃蓮。 備註:手機螢幕截圖中,可以看到很明顯的交易箭頭,在空白的位置出現交易,而且過13分鐘後的截圖價位也還在2000上浮動。