Released in

Peru
Complian
My complaint about AvaTrade(4)
They confirmed their bonus to me on Thursday, November 9, 2017 via email. But then they just deposited bonus 6,433,136 into my account, it is not in accordance with the rule.
The following is the original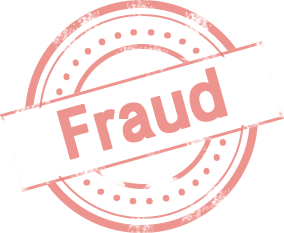 Denuncia Contra Avatrade por Supuesta Estafa (4)
El jueves 9 de noviembre del 2017 me confirmaron por correo electrónico que me habían realizado el deposito (4) y adicional a ello un bono para operar, sin embargo solo me depositaron un bono en mi cuenta de trading 6433136 y no el premio en dinero que según el párrafo 16 del reglamento concurso de trading (³) indica y que alerte también por correo electrónico (5) y a través de diversos intercambios de correo (6) (7).