Released in

Vietnam
Complian
Deposit no into account
I have made a deposit of 100 USD to 177157 account on 21:28:42 on 3/5/2021 but up to now I have not received money into my account !!! I look forward to handling it.
The following is the original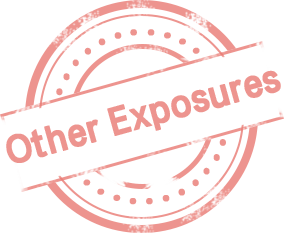 Nạp tiền không vào tài khoản
Tôi đã thực hiện nạp 100 đô la mỹ vào tài khoản 177157 vào 21:28:42 ngày 3/5/2021 nhưng cho đến thời điểm hiện nay tôi vẫn chưa nhận được tiền vào tài khoản !!! Tôi rât mong được xử lý.