Released in

Vietnam
Complian
Unable to withdraw
I could withdraw when the trading volume was small or at loss. But when I make profits, they refused my withdrawal and asked for 20% personal tax and 30% risk management fine.
The following is the original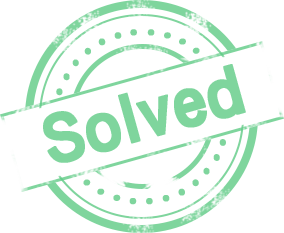 không thể rút tiền
khi tôi giao dịch nhỏ, hoặc thua lỗ có thể rút tiền nhưng khi tôi thắng họ không đồng ý cho tôi rút tiền. yêu cầu đóng 20% thuế thu nhập cá nhân trước khi rút tiền. bắt đóng 30% số tiền phạt quản lý rủi ro.