Released in

Vietnam
Complian
Severe slippage
On July 23, 2021, I traded GU at 0.8 lot/trading volume. The slippage was severe and I spent $10,000. I made a complaint and they compensated me $4,400.
The following is the original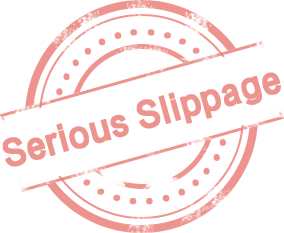 sàn giao dịch bị trượt giá nghiêm trọng
ngày 23/7/2021 tôi giao dịch GU với khối lượng 0,8lot/giao dịch. và sàn bị trượt giá khiến tôi mất 10000 đô La. sau khi tôi khiếu nạn với sàn giao dịch họ bồi thường cho tôi 4400.