The customer manager cheats us, making me lose a lot by asking me to add more positions.
[Object]

CWG Markets
[Issue] Scam
[Requirement] Compensation
[Amount] $5,000(USD)
[Time] 12day8hour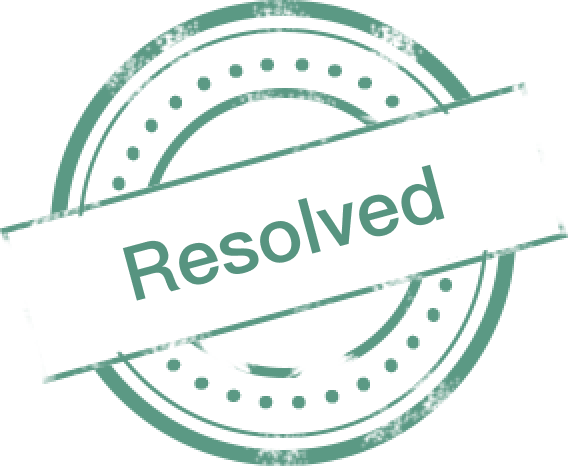 FXLSFbbf4615

Solved after user's confirmation

China

WikiFX Overseas Customer Service

Contact Broker

Hong Kong

WikiFX Mediation Center

Verified

Hong Kong

FXLSFbbf4615

Start Mediation

China

He asked me to give him my account and let him operate. And if there was not a campaign at first, I would not trade so many lots and lose so much money. Now I lost money, I was told that I could not participate in this campaign. You should compensate all my loses.
Statement:
1. The above content only represent personal view, do not represent WikiFX's position
2. Unauthorized reprints of cases in this platform are prohibited. Offenders will be pursued their legal obligations