Released in

Vietnam
Complian
Unable to withdraw
I have withdrawn from May 6, 2021, but still have not been approved. Many people are in the same situation as me.
The following is the original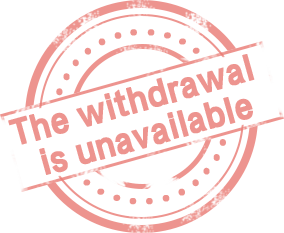 Không xử lý lệnh rút tiền đầu tư
Tôi đã rút tiền từ ngày 06-05-2021 nhưng vẫn không nhận được sự xét duyệt, rất nhiều người có trường hợp giống tôi.