Can't place orders of crude oil in Acetop
[Object]

Acetop
[Issue] Others
[Requirement] apologize
[Amount] R0(ZAR)
[Time] 48day18hour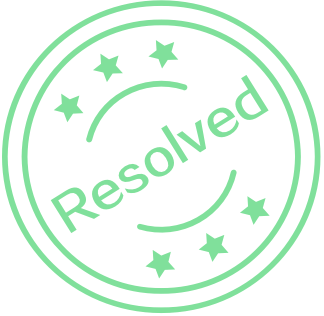 China

United Kingdom

Acetop has ceased the transactions of forex crude oil index and sent the announcement.

WikiFX Overseas Customer Service

Contact Broker

Hong Kong

WikiFX Mediation Center

Verified

Hong Kong

FXJXEpsy3720

Start Mediation

China

Acetop Crude Oil Index cannot open positions since January 18, 2021. Without explaining the reason to the customer, the customer service replied that the product can be opened normally. And it is because of the customer's own network problem. It is not a complaint, but the mainland users of the entire platform cannot open positions. This behavior is to deceives customers.
Statement:
1. The above content only represent personal view, do not represent WikiFX's position
2. Unauthorized reprints of cases in this platform are prohibited. Offenders will be pursued their legal obligations