The server was shut down more than a month ago, the customer could not place an order. One month later, the position was closed forcibly, causing losses to the customer.
[Object]

Acetop
[Issue] Others
[Requirement] Compensation
[Amount] R6,020(ZAR)
[Time] 35day6hour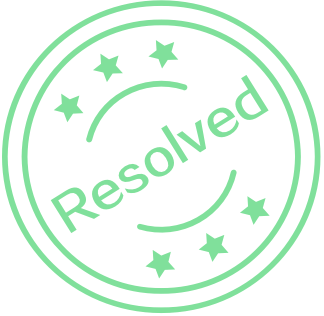 China

United Kingdom

Acetop has ceased these transactions of forex crude oil index and sent the announcement.

WikiFX Overseas Customer Service

Contact Broker

Hong Kong

WikiFX Mediation Center

Verified

Hong Kong

FXAGAena0133

Start Mediation

China

Unable to trade, forced liquidation.

Statement:
1. The above content only represent personal view, do not represent WikiFX's position
2. Unauthorized reprints of cases in this platform are prohibited. Offenders will be pursued their legal obligations