Serious slippage on FXTM. Hope to expose it and the application has not been processed
[Object]

FXTM
[Issue] Severe Slippage
[Requirement] Compensation
[Amount] R3,010(ZAR)
[Time] 38day23hour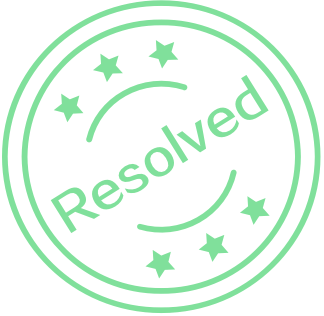 China

United Kingdom

Dear customer, thank you for your comment. Regarding your question mentioned above, our team has carefully investigated your question and sent you a detailed answer via email (mail number 2021020910007406). Please understand that as a regulated company, we attach great importance to the customer's trading experience, and we are always ready to clarify any questions you may encounter. Please be aware that you can contact us directly through the official customer support portal on our website, or get in touch with your personal account service manager. The following working hours are Beijing time: Online customer service on the official website: [24 hours a day from Monday to Friday, Saturday 16:00-21:00, Sunday 17:00-01:00] Customer service email: chinese@fxtm.com.

This content involves sensitive information, so it's hidden by WikiFX

WikiFX Overseas Customer Service

Contact Broker

Hong Kong

WikiFX Mediation Center

Verified

Hong Kong

FXIJKscq3402

Start Mediation

China

This platform is too bad and the service attitude is not good. No one processes the application. The platform keeps saying they bear no responsibility. It is our problem. I hope everyone can see FXTM clearly.
Statement:
1. The above content only represent personal view, do not represent WikiFX's position
2. Unauthorized reprints of cases in this platform are prohibited. Offenders will be pursued their legal obligations