Unable to Withdraw
[Object]

FXCM
[Issue] Unable to withdraw
[Requirement] Withdraw
[Amount] R556(ZAR)
[Time] 26day1hour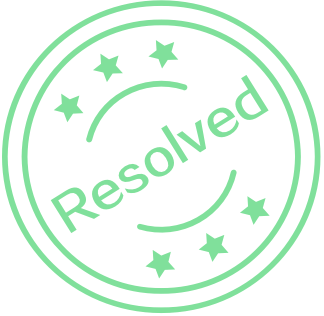 FXEKGrhx1937

Solved after user's confirmation

China

Australia

Dear customer, FXCM has received your feedback. I'm sorry that I haven't been able to contact you. After checking, your withdrawal has been processed and should have arrived. If you have any questions, you can contact the customer service on FXCM official website at any time during service hours. Thank you again for your support of FXCM. We look forward to providing you with better services.

FXEKGrhx1937

Supplemental Materials

China

The FXCM account number is 9*******.

WikiFX Mediation Center

Reply

Hong Kong

Dear customer, could you provide the correct MT4/5 trading account number, please?

WikiFX Overseas Customer Service

Contact Broker

Hong Kong

WikiFX Mediation Center

Verified

Hong Kong

FXEKGrhx1937

Start Mediation

China

I applied for a withdrawal of $37 on February 1 but I haven't received it yet. I asked the customer service many time but they delayed my application on grounds of the Spring Festival. But it is not the first time that we celebrated the festival, why don't u prepare for it? Customers waste their time now because of u. On the other hand, if it is not because of the Spring Festival, that means you cheat us.
Statement:
1. The above content only represent personal view, do not represent WikiFX's position
2. Unauthorized reprints of cases in this platform are prohibited. Offenders will be pursued their legal obligations